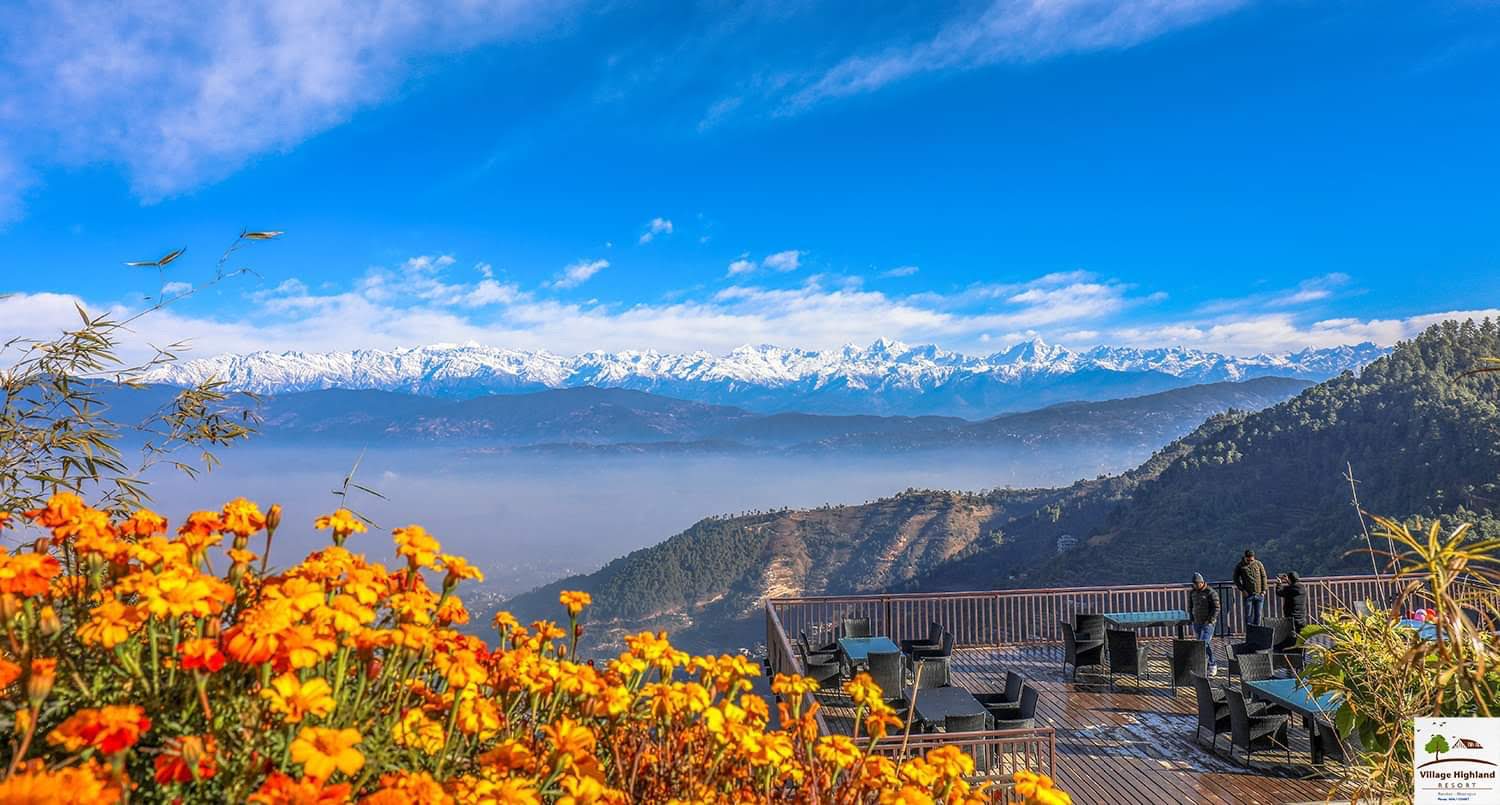 Day Tour and Sightseeing
If you want to escape the dust and dirt of the Kathmandu valley and enjoy the nature, day hiking and sightseeing package operated by Village Highland Resort would be the best activity to do.
Ranikot is the popular hillside for recreational activity like day hiking and sightseeing. Residing atop 2,782m, Ranikot offers you sightseeing of spectacular Himalayas, village and the cities. You will enjoy the mystic culture, sceneries, historical places, beautiful village, jungle and the temple during day hiking and sightseeing.