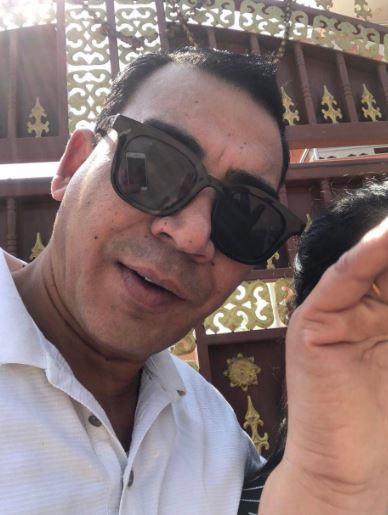 Badri B
Village Highland Resort is located top of the Mountain you can have amazing views of old and new city of Bhaktapur. This property seems pretty new neat and clean.
Warm welcome to their valuable guests nice and specious clean room verity and choices in breakfast.
Happiness for everyone children couples and families like small children park around the corner for kids small pool for couples on second deck to enjoying summer season with awesome view families on third deck chatting each other having their delicious food and drinks.
During my stay I spent all my time on third deck. Foods from restaurant yummy yummy was delicious with middle range price brother Ashis and sister Poornima were covering third deck so smoothly superb service with great smiles.
Definitely I will go again and recommend Village Highland Resort is best place for weekends.